CarbonTV.com
CarbonTV is the premier online video destination for premium outdoor-themed shows and engaging personalities. Our mission is to provide the best quality and exclusive content covering the widest range of topics to and about the outdoor enthusiast.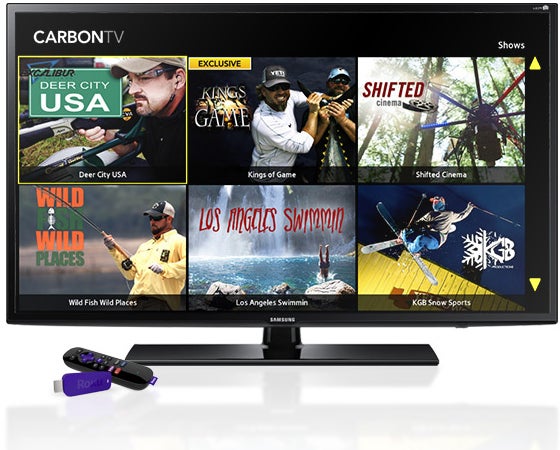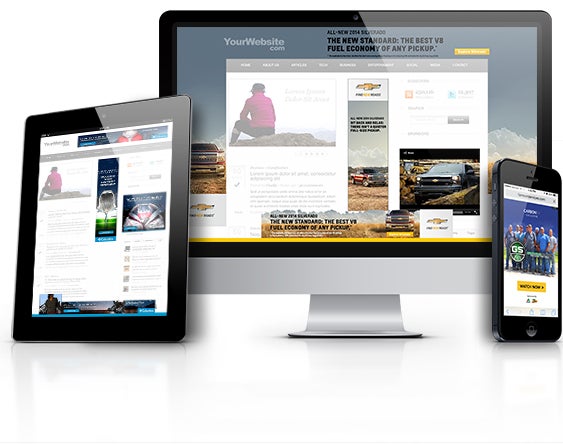 Display Advertising
With over 500 websites and over 30 million unique visitors, we offer advertisers standard IAB ad sizes for flash and rich media units, mobile display and dashboards, site sponsorships and beyond banner units to reach your outdoor audience target.
Mobile
Whether our Outdoor Enthusiasts are camping, chasing game, deep-sea fishing or riding a chair lift, we're enabling them to access their favorite sites through our mobile ecosystem.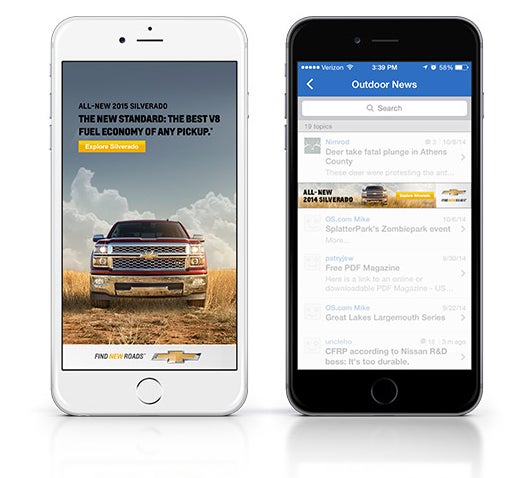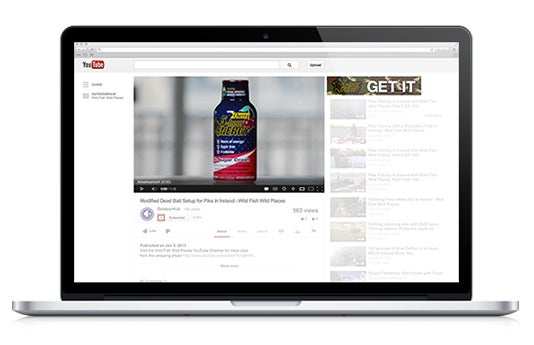 YouTube MCN
As an Multi-Channel Network, Carbon Media Group can affiliate with multiple YouTube channels, enabling us to bring more advertising options, brand integrations and stronger industry influence across millions of YouTube subscribers every day.
Social
With over 24 million social connections, we can integrate your brand into relevant conversations to reach this targeted audience.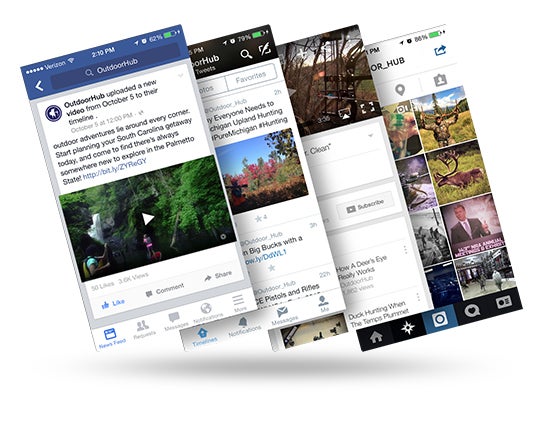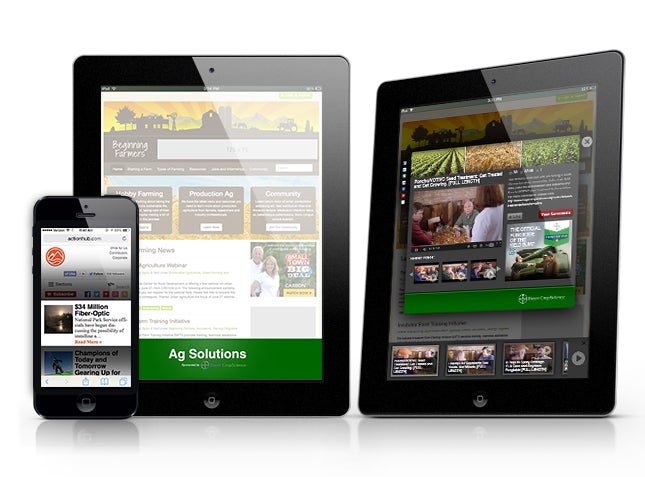 Content Creation & Distribution
Carbon Media Group is turning the outdoor enthusiast's online experience into a never-ending feed of information and entertainment. Your content is delivered to enthusiasts when they are most engaged and receptive to your messaging. CMG will distribute custom created content or your existing content seamlessly into our network of sites with or without overt branding to build awareness among your target audience.
Creative Services
Leveraging our knowledge and expertise in the outdoor space, we work with advertisers and their agency partners to design premium custom campaigns that can generate interest, create goodwill, make information easy to find at the time of purchase and create engagement within the outdoor enthusiast community.