Overview
Carbon Media Group works with advertisers to identify outdoor pursuits and engage with the enthusiasts who dedicate time to them. Our premier outdoor pursuits ecosystem helps design and implement tailored campaigns to identify and engage efficiently and effectively.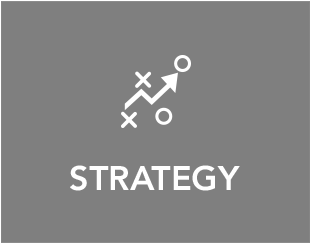 We identify goals, research solutions and define expectations. We develop a plan to grab your audience's attention and motivate them to action.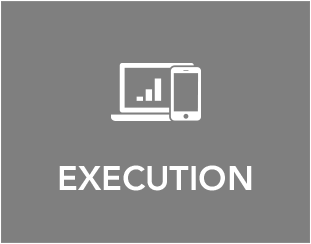 We've developed strategically-focused products and services that build your brand, create goodwill and make information easily accessible.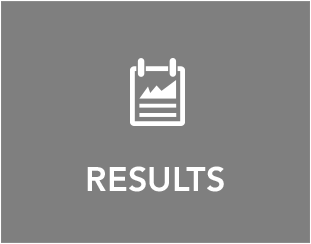 A strong program generates results. Solid reputations are built, communication is improved and sales and profitability are provided.